We just reached our 1 MILLIONTH VIEW!!!!!! WOO HOO!!!, and we wanted to thank all the fans that visit here each day for all YOU do! We are always so appreciative of the many comments that are left here, and on behalf of DONNA, TARAH, AND MYSELF WE THANK YOU.
We have fans from all over the world visit here daily, in the last hour alone the fans have visited from
Canada, Denmark, Puerto Rico, South Africa, Australia, Belgium, Germany, Mexico, and the Philippines to mention a few.... To all of you from all of us we say!!!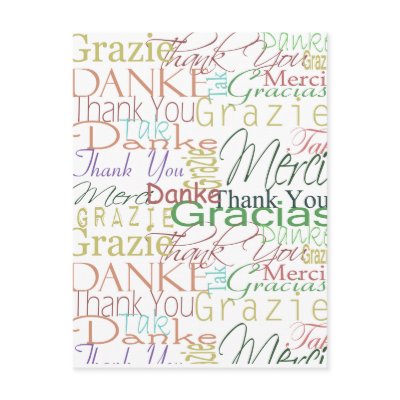 We may be from all over the world, but we are joined together to support Scotty, and his music career. It is an honor and a joy to share updates about Scotty with all of you because we are all FANS OF SCOTTY. Again We here thank you for all YOU DO EACH DAY to support Scotty McCreery!